Your Holiday Hosting Checklist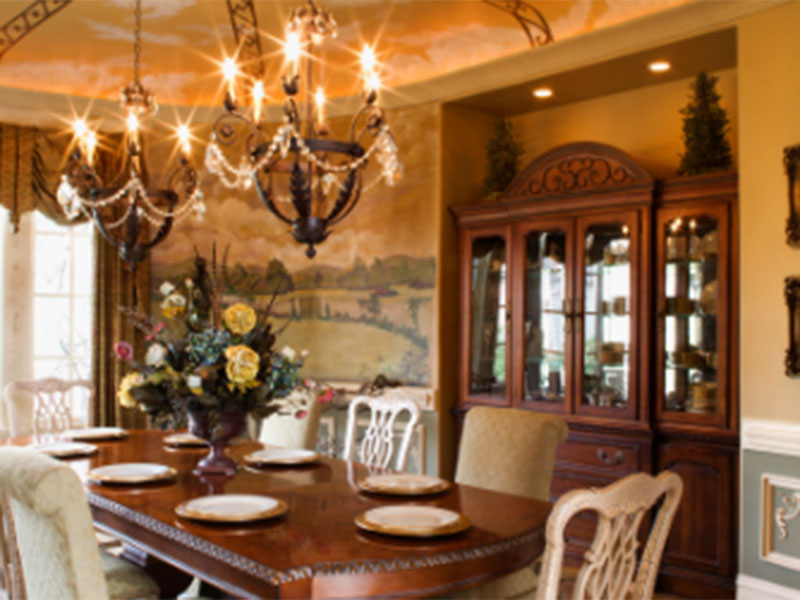 Are you hosting family and friends this holiday season? Don't panic. Just follow our trusty Esposito's Electric holiday hosting checklist and you'll be sure you're ready for the crew.
Working Electrical Outlets
So you've begun to decorate, prepare your holiday feast and bust out that food processor. FREEZE…. Make sure your outlets, especially those go-to locations are properly powering your festive lights and kitchen appliances. When it comes to checking your electrical outlets it's a good idea to leave it to the professionals. Feel free to give us a call with any questions or issues.
Fire up the Oven
You've prepared your turkey, tofurkey, or turducken with all the fixins but when you go to fire up the oven there's no heat! Before it's time to cook the bird, check to make sure your oven is heating properly. To test the oven, hang an oven thermometer in the center of the middle rack and preheat the oven to 350˚F, allow the oven to preheat for at least 20 minutes and then take a temperature reading.
Mood Lighting
The table is set, center piece and all. Now ensure your guests can SEE your beautiful table setting…. and their food. Test your holiday dinner lighting and chandeliers. Make sure all the bulbs are lit and are not flickering before the big day.
Exterior Lights
Do your elder family members have a well lit path to the house when they arrive? Exterior floodlights provide safety and security to the perimeter of your home. Take a walk around the front entrance to your home and ensure your walkways are illuminated. There are lots of great lighting solutions- including some that can even be controlled from your smartphone.
Now enjoy your holiday gathering, pour yourself a glass of wine and give yourself a pat on the back—you did it! If there is anything we can do to help, don't wait- Give Esposito's Electric a call today at 973-366-9902!