Is Your Public Pool Safe?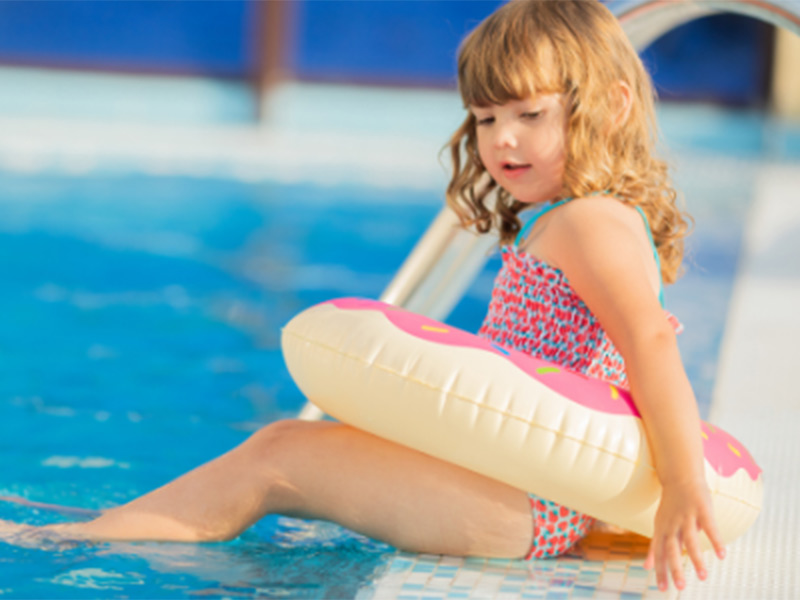 With the summer months just around the corner, it's important to make sure swimming pools are safe and ready to go! The most important part of pool safety is pool bonding. We are here to help give you some information to keep you and your swimmers safe.
What Is Pool Bonding?
Bonding is the process of when the electrical and metallic components of your pool are joined together. To put it simply, pool bonding connects, contains, and prevents the transmission of any harmful electrical voltage to your pool equipment, swimmers, and pets.
Why Do I Need Pool Bonding?
Bonding is required to make sure all metal parts of the electrical equipment and the pool structures are attaining the same electrical potential. Without this, you are at high risk of electrical shock. Safety is most important, especially when dealing with electricity and water.
Can I Do It Myself?
Do not attempt pool bonding on your own. An electrician bonds pool equipment by connecting it all together with bonding wire. Electrical work can be dangerous, especially dealing with swimming pools. Attempting to install your own bonding can put you and the people using your pool at risk. Calling an electrician is the best way to make sure your pool is safe and bonded correctly for public or commercial swimming pools. Esposito's Electric is available for bonding public and commercial swimming pools.