The Need for a Generator Sooner Than Later.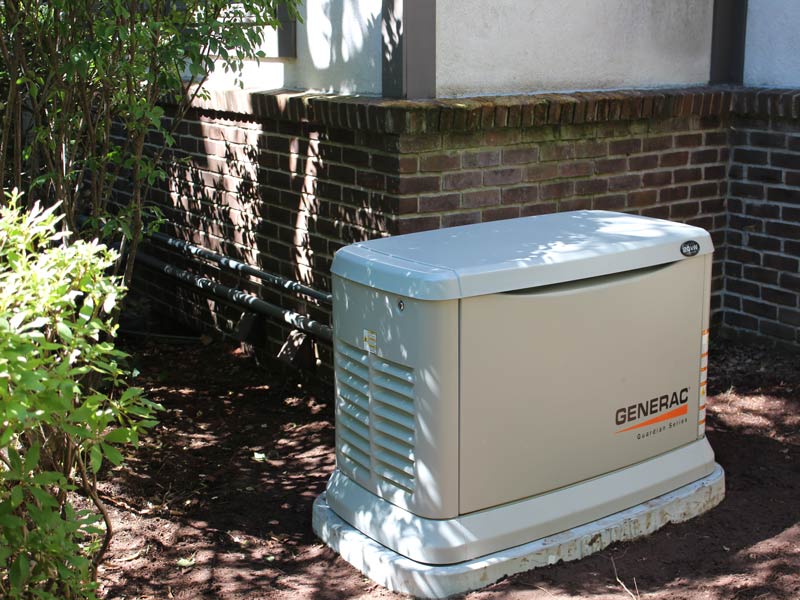 The aging power grid has increasingly become the source for endless power outages. But we already know that! In addition to the extreme weather we've been experiencing , there's enough reason for anyone to be worried about losing power. The sheer number of people that were left without power during Hurricane Sandy and the great length of time it took to restore is shocking. New Jersey's numbers are higher than any other state with 2,275,515 homes without power and an average of 114.5 hours before power restoration.
The Department of Atmospheric Science, University of Colorado has forecasted 9 hurricanes for 2013. This is a rise from last years 6.5 hurricanes. The stakes are high. The time is now. By installing a home standby or portable generator, you can be assured that you will never be left powerless again.